Underwater Noise Course Belfast
18 November 2016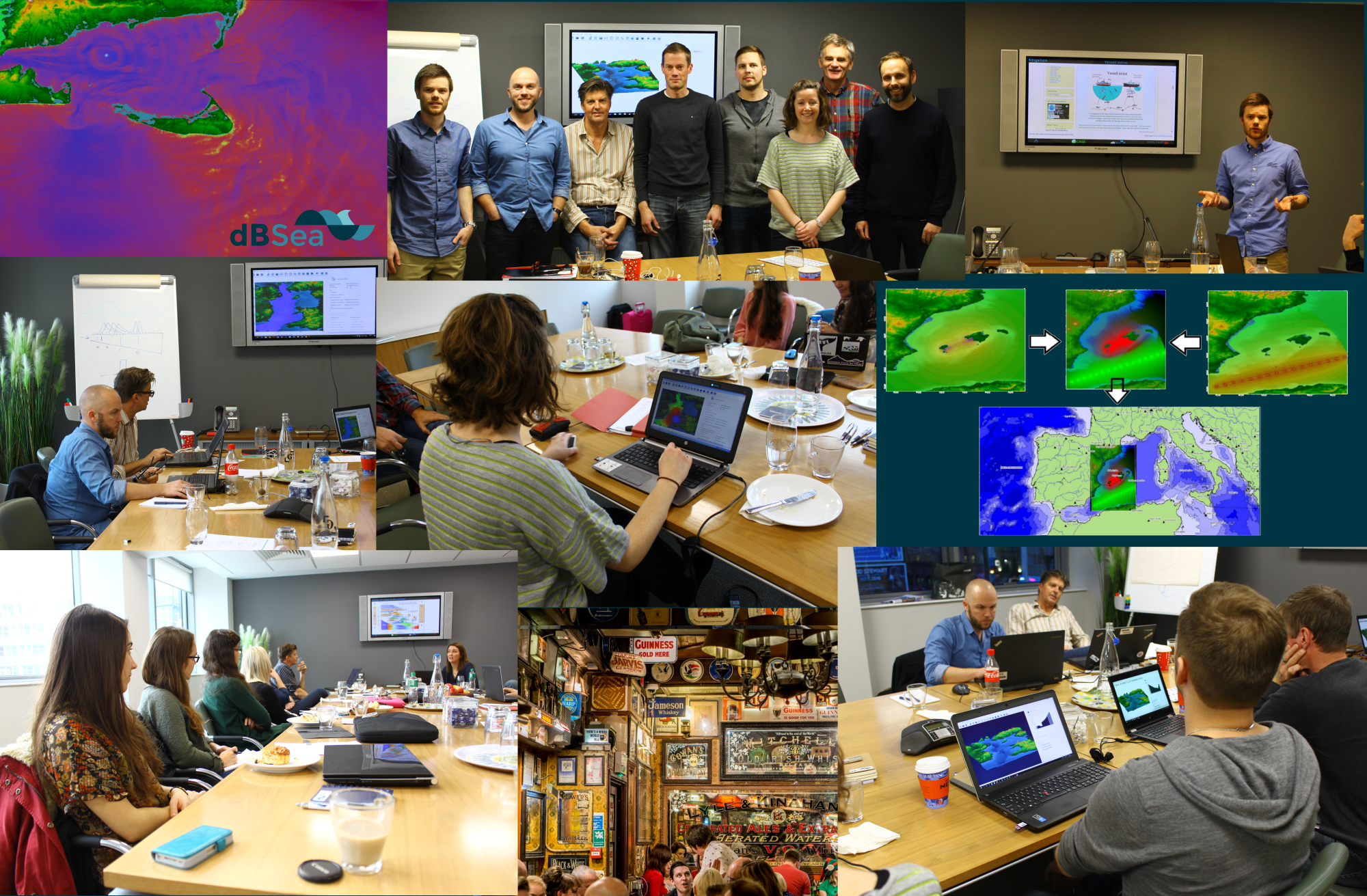 November 17-18th in Belfast saw another run of our UW noise course. 
We were happy to have participants from Denmark, England, Finland, Ireland, New Zealand, Portugal and the United States. 
We focussed on making legislation, modelling, physics and biology come together to ensure that all participants now have not only a better insight in what modelling can do, but also an understanding of what other parties invested in underwater noise do.
Read more at the dBSea blog! 
Older
Newer